Sewing Machine Parts & Accessories
Sewing Machine Parts & Sewing Accessories
Ralph's Power Sewing Machine, Inc. carries many different products to help you maintain your industrial sewing machines. If it's something we don't carry, we will get it for you. If it is something that we don't make in our machine shop, we will go ahead and have it ordered.
All the parts and accessories you will ever need in the industrial sewing business! Some of the items we carry but not limited to the following:
Tagging Guns
Fasteners
Shears
Nippers
Pinchers
Needles
Seam Ripper
Servo Motor
Rulers
Hook & Loop
Cutting Supplies
Clamps
Marking Pencils
Chalk
& More!
Call Us Today
Sewing Parts & Accessories
Machine Parts & Sewing Accessories
We sell a variety of professional sewing tools and accessories, as well as parts for all industrial sewing machines. Our products include the following:
Shop Machine Parts & Accessories
Commercial Sewing Threads

We carry threads for just about every application. Nylon, Polyester, and Fiberglass thread are for Heavy applications. We carry 100% polyester thread in various sizes for clothing assembly. All of our thread is made in the USA. Government and military spec thread is available on request.
Ergonomic Sewing Machine Chairs
Are you sewing in comfort, or has your chair become a torture device?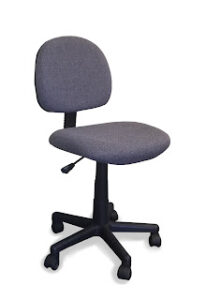 Our Ergonomic Industrial Sewing Machine Chair. has a padded, fabric-covered back and seat for comfort. The compression wheels lock it into place when you're sewing, but unlock for ease of movement when you lift your weight. Stop by today and try it for yourself!
Industrial Sewing Machine Parts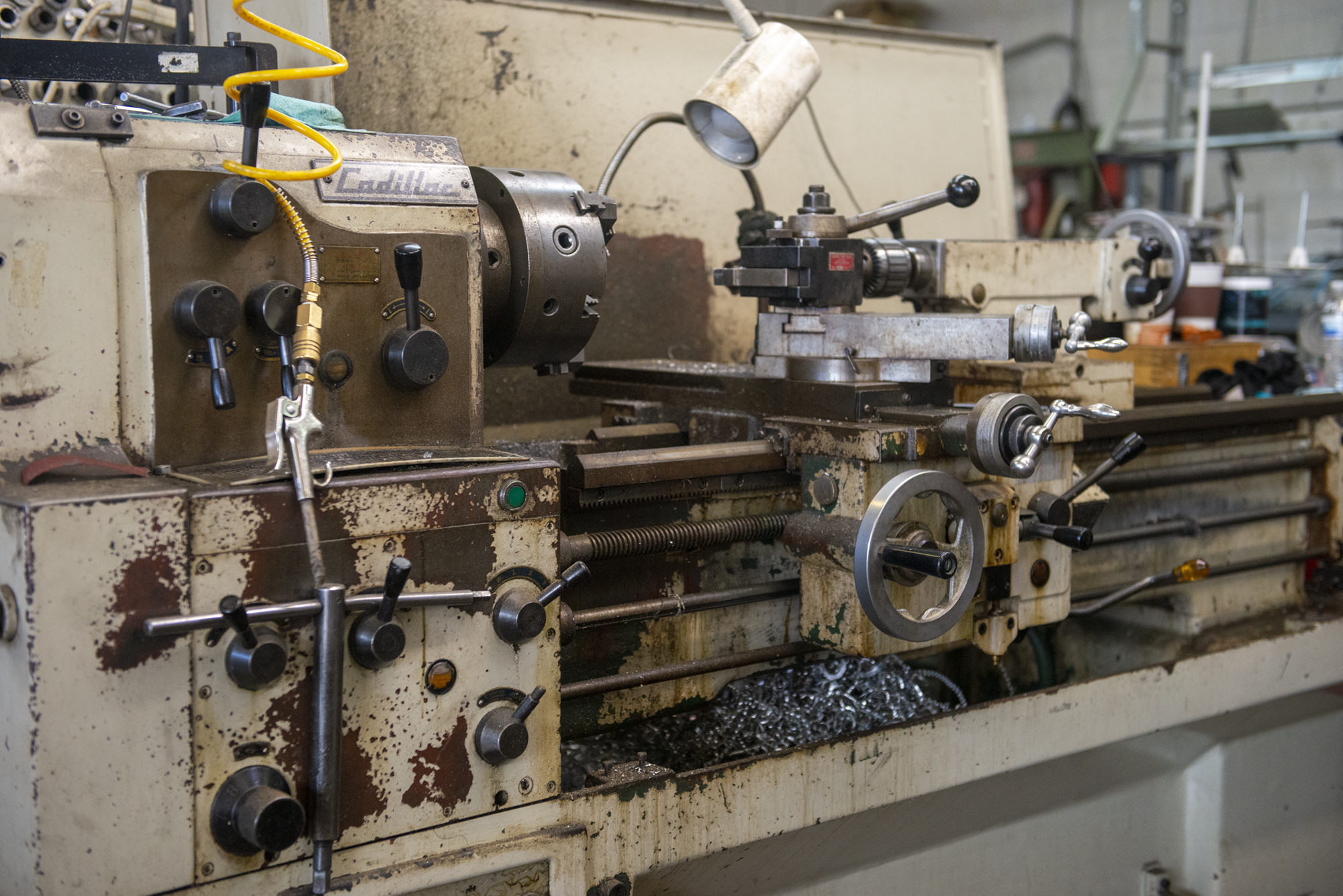 At Ralph's, we are sure to have the sewing machine parts you are looking for. If not, our experienced fabricators are able to manufacture the specific part you need! In our shop, we are able to produce parts for machines that have been discontinued. So, if you're looking for a part for an older machine, give us a call!  Our motto is: "If it's machinable, we can produce it."
Learn More About Our Services
We Carry Parts For All Machines, Including:
single needle • overlock machines • cover stitch machines • 2-needle lockstitch machines • automatic machines • bartack machines • embroidery equipment • blindstitch machines • button hole machines • button sew machines • chain stitch • computer-controlled cycle machine • feed off the arm machines • flatlock machines • shape tacking • specialty machines • walking foot • zig zag • & more!